Make your smart home an
intelligent home.
A home companion who anticipates your needs, is smart enough to understand to your preferences, and proactively ensures your comfort.
Home automation, elevated.
Your Home AI can be told your preferences, act in response to activity in your home, set up whole scenes from nuanced requests, taking into account ambient temperature, lightness, activity, and current device statuses.
Interact via "Hey Google", "Hey Siri", WhatsApp, ChatGPT, iOS or Android.
Talk like a human.
"Set some nice light for reading"
→ Dimmed, with bright "Reading Light"
"Gunna curl up and watch a movie"
→ Dimmed red lighting, heater on warm
"Just got back from the gym and I am sweaty"
→ Air Conditioner on cold
Issue complex commands
"Turn off all the lights except the main outside light"
"Set the heater to warm for 30 minutes"
"Make all the living room lights rainbow colors"
Set natural preferences
"When I go to bed, set the air conditioner to cold until midnight"
"When the TV is on I prefer the lights dimmer; if it's after 10pm I prefer them off"
Seamless and intelligent automation
"When movement is detected at night, turn on one of the Hallway Lights at 5% for 5 minutes"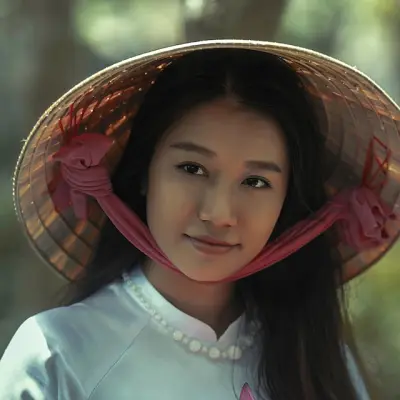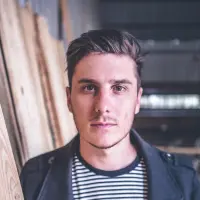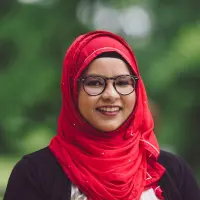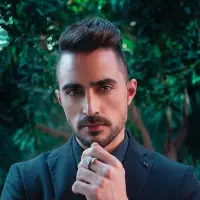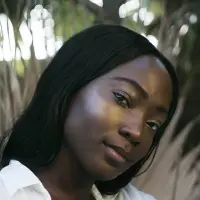 Launching Soon
To ensure reliability, we're operating under a private beta and expanding new membership bi-weekly.